Meet Our Hillsboro Dental Team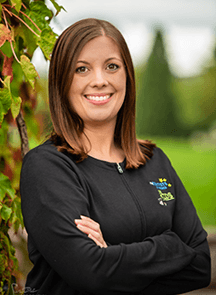 Rachel H., Office Manager
Although Rachel is relatively new to our practice, she brings over seven years of experience to our team! She is originally from Bend, Oregon and received her undergraduate degree in Business Administration from Portland State. Today, she loves seeing each of our patients leave with a smile. One thing you may not know about Rachel is that she enjoys drag racing her car! When she isn't at the racetrack, you can find her hiking and baking.
---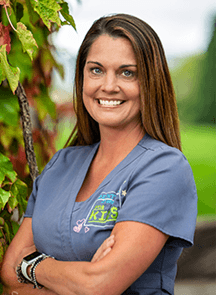 Melissa P.- Pediatric Dental Assistant
Melissa is originally from Hillsboro and has nearly 25 years of experience in the dental field! She studied at PCC and has undergone advanced training at the world-renowned Spear Institute. Since joining our practice a few years ago, she has enjoyed educating each patient on how to make the best decisions for their unique dental needs.
Melissa and her husband have three children together, ranging from 14 to 18-years old. In her free time, she loves hanging out with her family, friends, and dogs!
---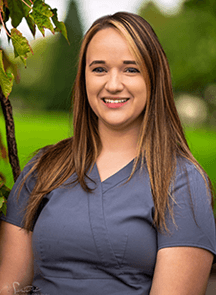 Chelsea J.- Pediatric Dental Assistant
Chelsea's hometown is Chisholm, Minnesota, and she has over six years of experience in the field of dentistry! Since attending Heald College, she has become certified in sealants and radiology. And although she is one of the newest members of our team, her love for helping children overcome their fears already makes her a perfect fit.
Chelsea is happily married with two crazy pups, Remi and Maggie. She loves crafting, and she even has an online shop where she sells homemade t-shirts and other gifts!