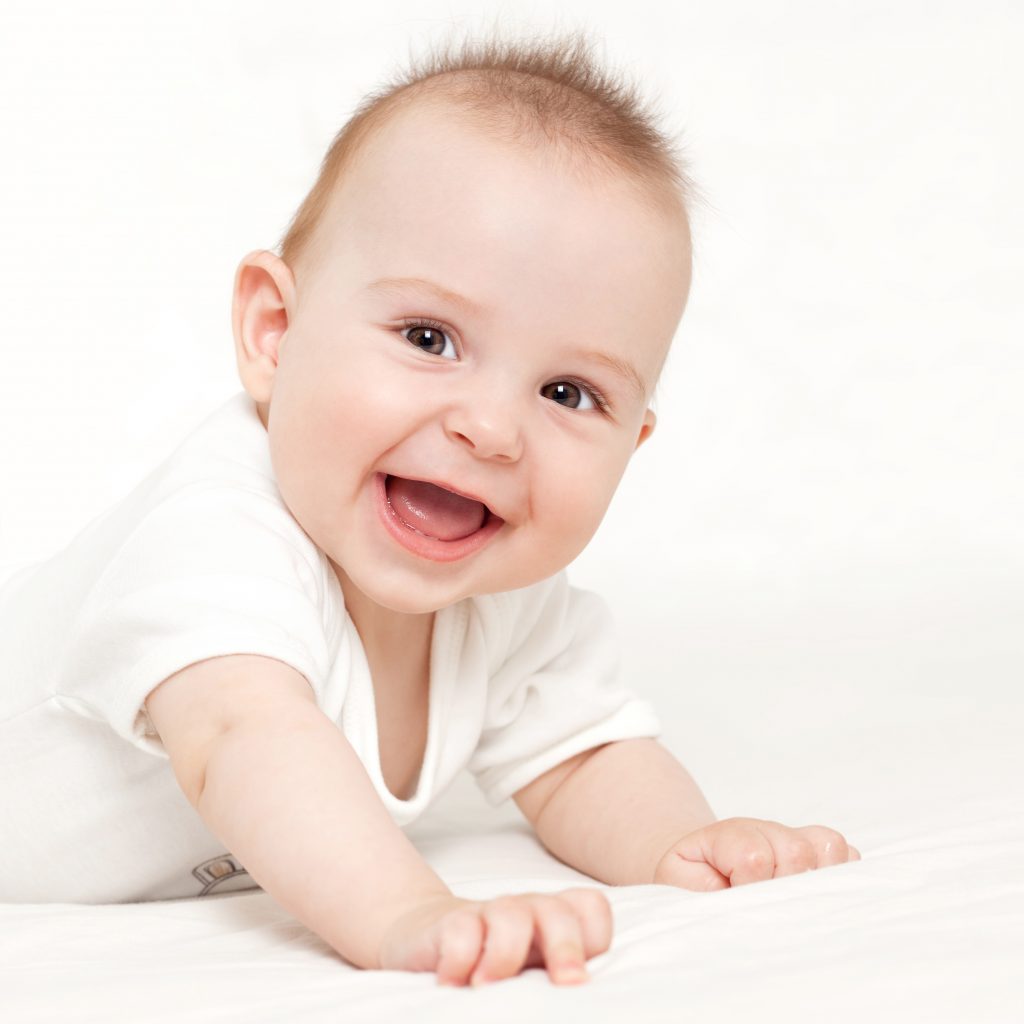 Is there anything more adorable than a baby's smile—especially if that baby happens to be yours? The answer to that question is obvious! Until your children are older, taking care of their teeth is your responsibility. Chief among your concerns should be preventing early childhood caries (ECC), which used to be known as baby bottle tooth decayor nursing caries. ECC refers to the early development of cavities in kids who are younger than five. Continue reading for tips on how to prevent ECC from a pediatric dentist.
What is Early Childhood Caries?
Simply put, early childhood caries are cavities. They may first appear as white spots along the gum line of a child's upper front teeth, but other teeth could also be affected.
The spots can be difficult to see initially. However, if a pediatric dentist sees them, then the progression can be stopped, so the spots don't turn into cavities. As ECC gets worse, the spots may turn brown and then become holes, which may lead to broken teeth. Thus, early treatment is essential.
What Causes ECC?
More often than not, early childhood caries happens when liquids and food containing sugar are left in your child's mouth for many hours. The prime culprits are milk and juice.
Bacteria feed off of sugar and then excrete acids that can destroy your child's teeth over time. Other factors such as the frequency of feedings, oral hygiene and medications may also influence the likelihood that your child will develop ECC.
How is ECC Prevented?
First of all, never put your baby or child to bed with a bottle of milk, formula, juice or any other sweetened beverage. Doing so not only puts your child's adorable smile at risk for cavities, but giving your child a bottle while he or she is lying down may increase the likelihood of ear infections.
If your child is accustomed to having a bottle in bed, then slowly dilute the milk or juice with water so that after a few weeks they are only drinking water.
Other steps to prevent ECC include:
Restrict bottles to mealtime. Do not let your child drink from a bottle throughout the day.
Offer your child a balanced diet and limit sugary snacks and drinks.
Clean your baby's gums with a soft cloth dampened with warm water. When that first tooth appears, you can begin using a soft toothbrush. Wait to use a pea-sized amount of fluoride toothpaste until your child is two years old unless a kid's dentist in Hillsboro tells you otherwise.
Never dip a pacifier in a sweetened liquid.
Make sure your children are drinking from a cup by the time they are a year old.
Schedule an appointment for your child with a pediatric dentist before the first birthday.
Baby teeth are important to your child's self-confidence, as well as their ability to speak and chew. Keep those teeth healthy by scheduling a visit with a pediatric dentist.
About the Author
Dr. Malinda Kearbey is a general and pediatric dentist in Hillsboro, and also a mother of two. She and her staff understand the importance of caring for new smiles. If you'd like to know more about early childhood caries or if you have any questions, she can be reached via her website or at (503) 640-6565.