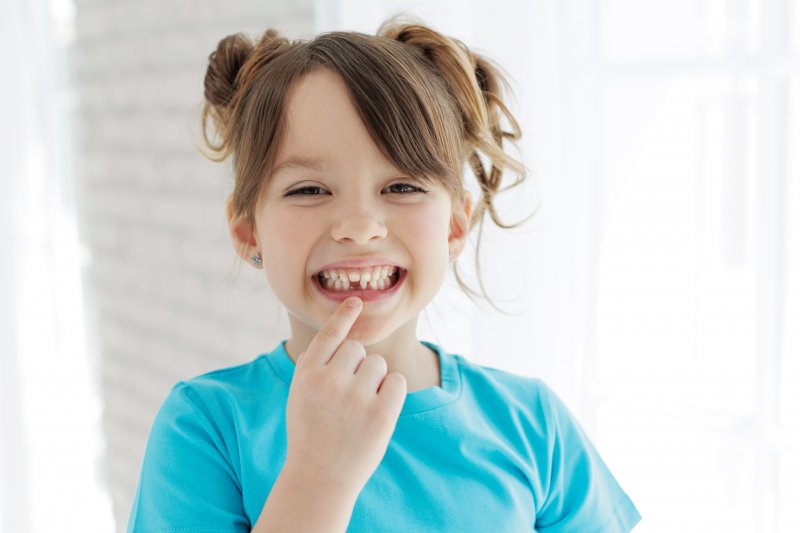 Tooth extractions can be a little bit intimidating for people of any age, so if you hear that your child may need one, it's understandable to be nervous. Thankfully, there isn't anything to worry about—there are plenty of good reasons that your child may need an extraction, and a pediatric dentist will make the process as easy as possible for you.
If you want to know more about pediatric tooth extractions, here's why they're necessary and what you can do to make them as easy as possible for your family.
Why are Extractions Sometimes Necessary?
Ideally, your child's baby teeth will fall out on their own once their permanent teeth begin to sprout. However, there are reasons why a dentist may want to pull one of their baby teeth before then.
One fairly common reason has to do with the alignment of the teeth, especially just before getting orthodontic treatment. This is often done when children are suffering from extreme crowding at a young age.
The other most common reason is due to infection or damage. If your child is dealing with a severe toothache due to a tooth that can't be saved, their dentist may recommend removing it to save them the discomfort.
How to Prepare Your Child for an Extraction
If your child needs to have a tooth removed, they may be understandably nervous. You should have a conversation with them about why extraction is necessary, and explain to them that they don't have much to worry about.
Pediatric dentists are experts in putting their patients at ease, so they'll be happy to give you some guidance on how to talk about the situation without scaring your child.
Pediatric Extraction Aftercare
Extractions tend to involve a fair amount of aftercare, so you should do what you can to help your child heal up. They may have been prescribed pain medication, but if not, over-the-counter pain relievers can be enormously helpful.
Your child should keep the gauze in place until the bleeding stops, and elevate their head to prevent excess blood flow.
Finally, make sure that they avoid disturbing the clot or using anything that can create excess suction, like a straw. This can lead to an uncomfortable condition known as dry socket that can significantly delay healing.
Keep this in mind, and remind your child that this is nothing to be scared of—your dentist has their best interest at heart!
About the Author
Dr. Michael Royse is a pediatric dentist who comes to work every day with the goal of exceeding every family's expectations for incredible dental care. He is an expert at taking even the fussiest children and putting them at ease. Dr. Royse received his degree from The Oregon Health Sciences University School of Dentistry, then served 11 years as a dental officer in the US Navy.
If you have any questions about tooth extractions, he can be reached at his website or by phone at (503) 640-6565.